Contact Us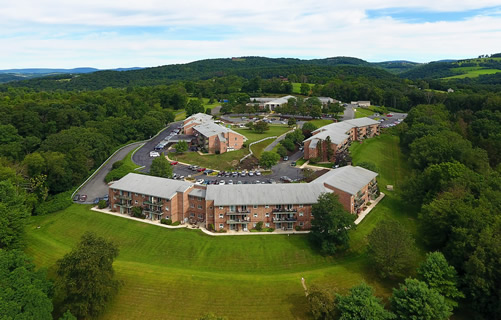 The Williamsport Home
1900 Ravine Road
Williamsport, PA 17701
Phone: (570) 323-8781
Email: This email address is being protected from spambots. You need JavaScript enabled to view it.
Admissions
The Williamsport Home always welcomes your interest in learning more about who we are and the services we offer. Whether you are looking for a short or long-term stay, we are here to meet your needs.
We conveniently offer two application submission options: an online form that will be forwarded to our Admissions Director after completion and a printable PDF document that you can complete and mail back to us or drop off.
After the application is received, a member of our staff will be in contact with you to discuss The Williamsport Home Continuing Care Retirement Community options.
If you have any questions regarding:
Admissions to Skilled Nursing
Mike Ciccarelli -

This email address is being protected from spambots. You need JavaScript enabled to view it.

- 570-323-8781


Personal Care Admissions
Yvonne Laubach -

This email address is being protected from spambots. You need JavaScript enabled to view it.

- 570-323-8781


Independent Living
Kim Haller -

This email address is being protected from spambots. You need JavaScript enabled to view it.

- 570-323-8781
We Care Program
The Williamsport Home strives to exceed our residents and their loved ones' expectations. The We Care Program encourages residents and families alike to share comments, voice concerns and offer suggestions to help us achieve that goal.
If you are interested in providing feedback: